German Club
SCHLARAFFIA BUFFALO
---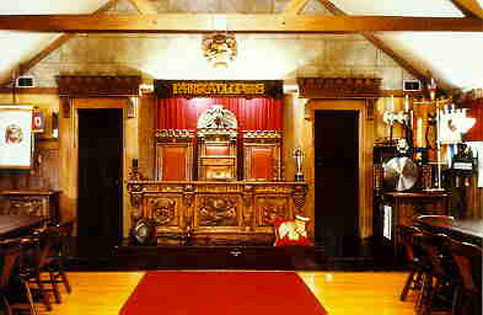 The inside of the Schlaraffia Bisonia meeting hall in Buffalo, New York. The throne, throne chairs, and furniture were designed and hand-carved by two sculptor brothers in the early days of the German-speaking club.
ABOUT US: The German Club Schlaraffia Buffalo is a fraternal organization. Founded in 1911, it is one of the oldest social clubs in Buffalo and Western New York.
Americans of German and European descent and ancestry , who speak German and have interest in German culture and language are invited to find out more about our organization.
Also those just learning the language are welcome to visit us: one does not have to speak perfect German in order to participate in our programs. The ideals of Schlaraffia are: Friendship, Art and Humor.
MEETINGS: Friday evenings at 7:30 to 10 pm (October 1, 2015 to April 30, 2016)
LOCATION: 74 LaSalle Street, Buffalo, NY 14214
CONTACT: John Zavrel, e-mail: zavrel@meaus.com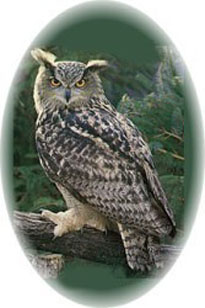 Articles about Schlaraffia: What and Who Are We?
"Schlaraffia" turns 150 years: Keeping Up Tradition, Language and Friendship, by B. John Zavrel
Knights meet in Buffalo for friedship, art and humor, by B. John Zavrel
**** Programs for October 1, 2015 to April 30, 2016
Join us on FACEBOOK
https://www.facebook.com/groups/411401188995550/