---
New gold coins honor the Prophet of Islam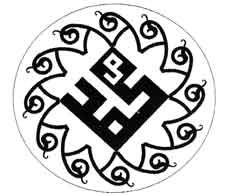 Design for a new Iranian gold coin, honoring the Prophet Muhammad.
Tehran/New York (mea) On the occasion of this year's celebrations of the 'Year of Great Prophet Muhammad', several new gold coins were minted in Iran. A special, advanced technique has been used in the production of the gold coins, in order to prevent forgeries.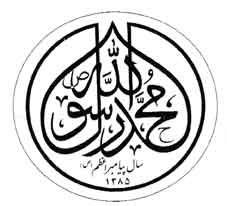 Another collectors' item: a new gold coin from Iran.
The current Iranian year ends in March, and the first of these collectors' gold coin will be awarded to selected researchers and intellectuals at the 24th Book of the Year Award ceremony in Tehran.
© PROMETHEUS 117/2007
PROMETHEUS, Internet Bulletin - News, Politics, Art and Science. Nr. 117, March 2007